Be yourself and
feel comfortable
in your eyes
with a confident look.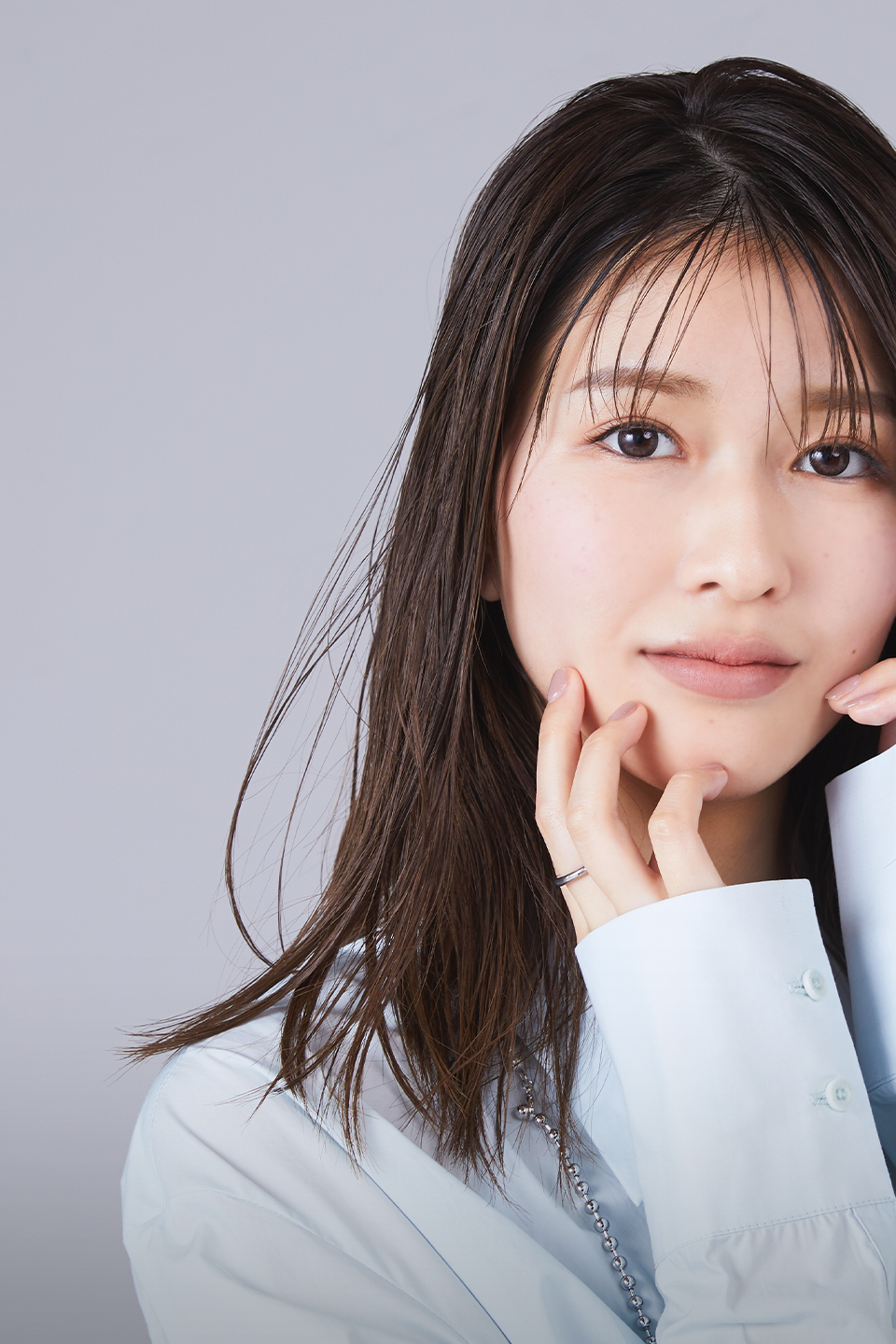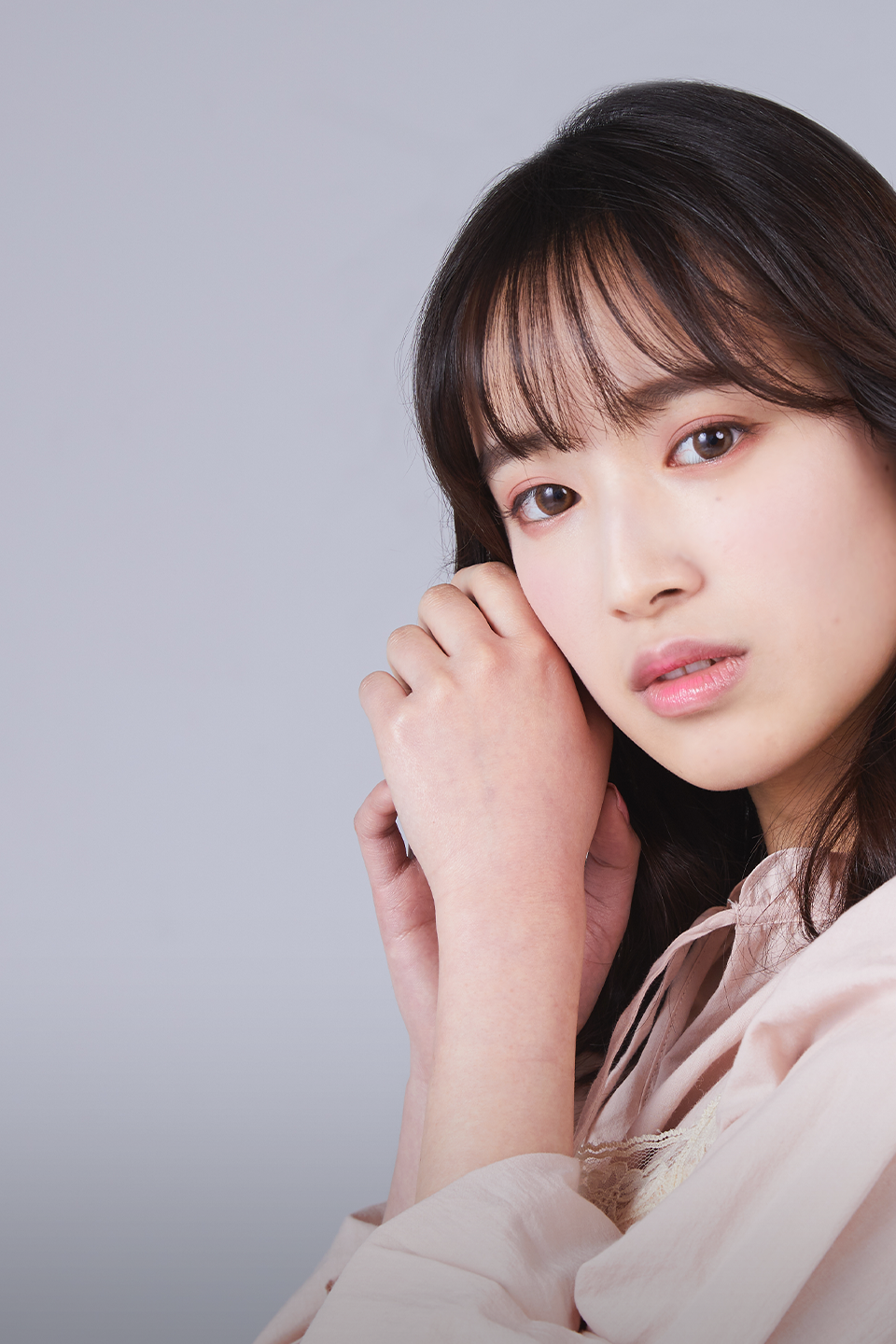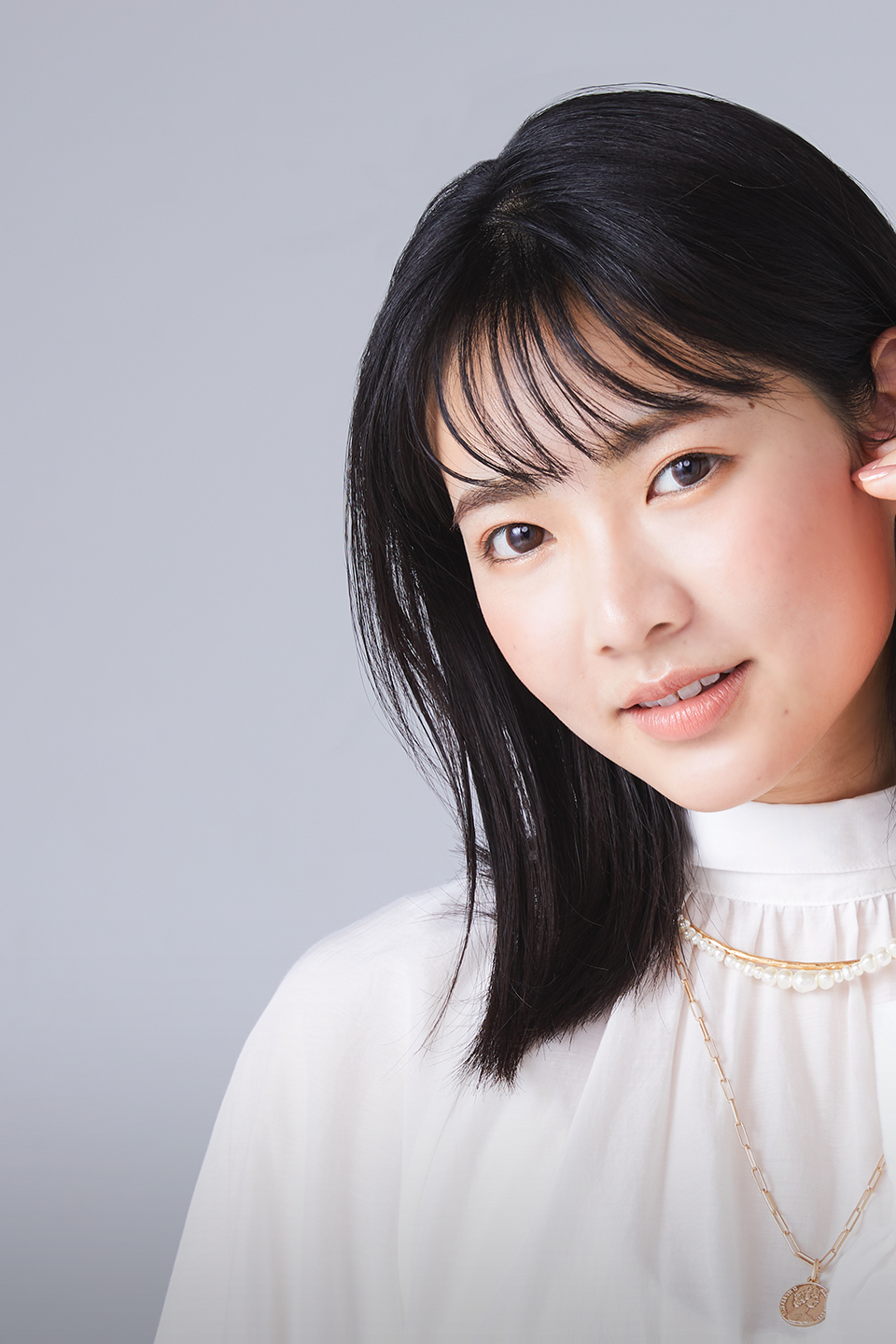 Add colour and sparkle to your eyes,
just like you choose clothes.
Make your eyes look colourful based on your clothes and makeup.
Embrace your personality and go a little further.
The contact lenses that make you feel more confident.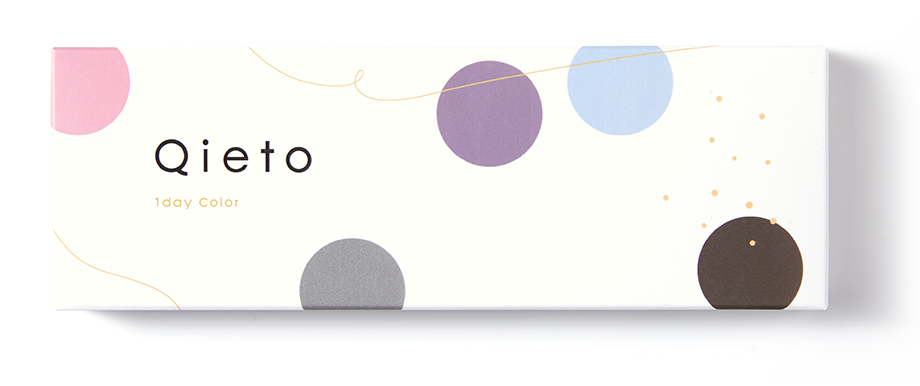 Vivid and Gorgeous
With a brown colour that blends in
while emphasizing the outline,
make the eyes stand out!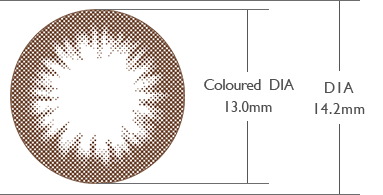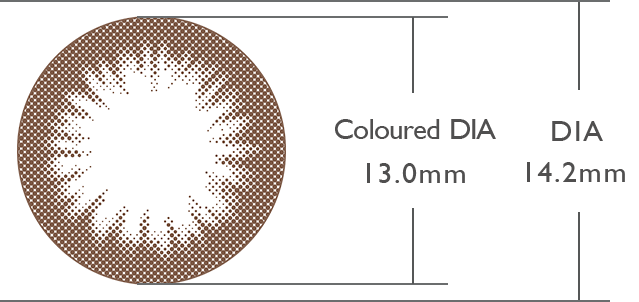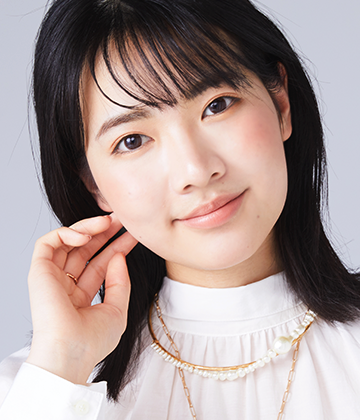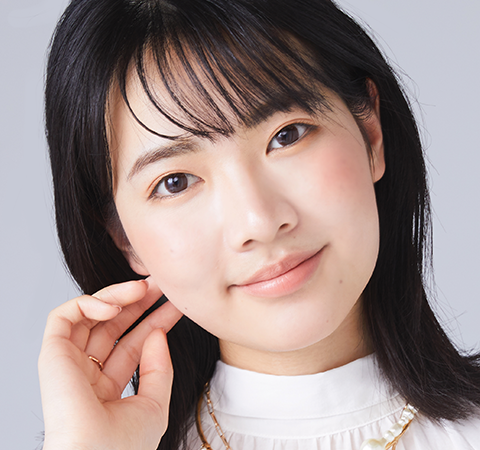 Order here
Sparkly and Elegant
With the grey circle and sparkling brown colour,
the eyes are given depth
and elegance.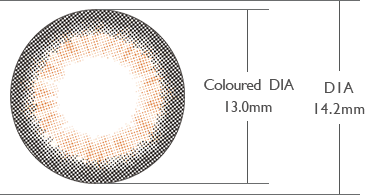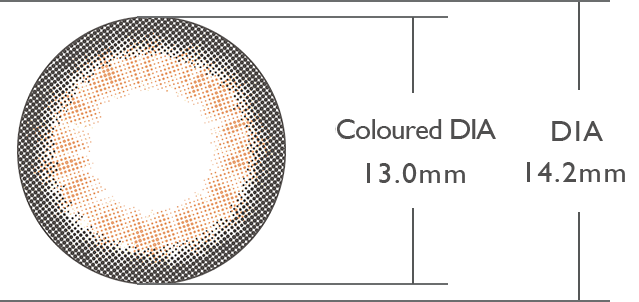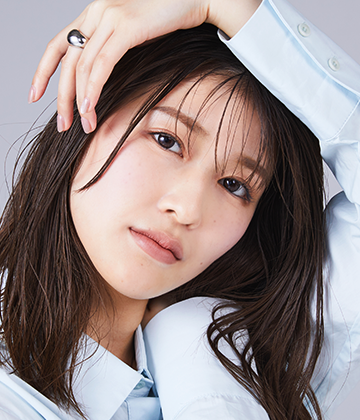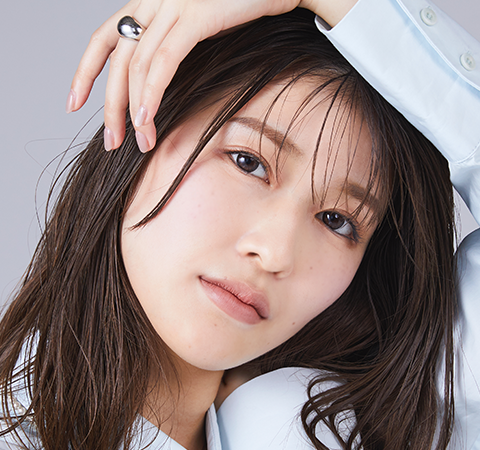 Order here
Bright and Shiny
With a warm brown circle
and light beige colour,
the eyes shine delicately
and gorgeously!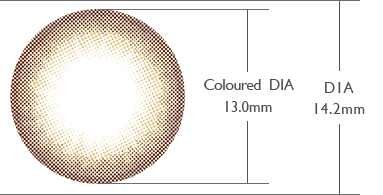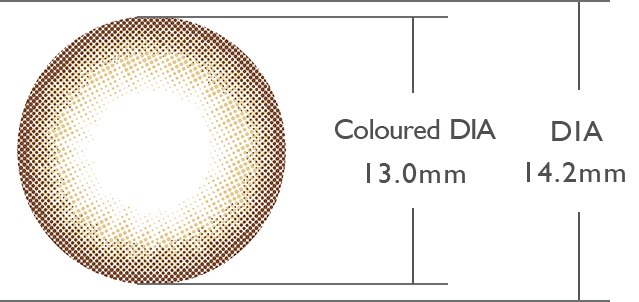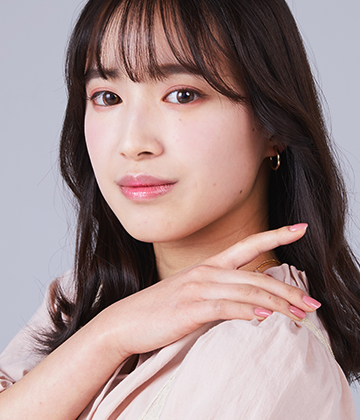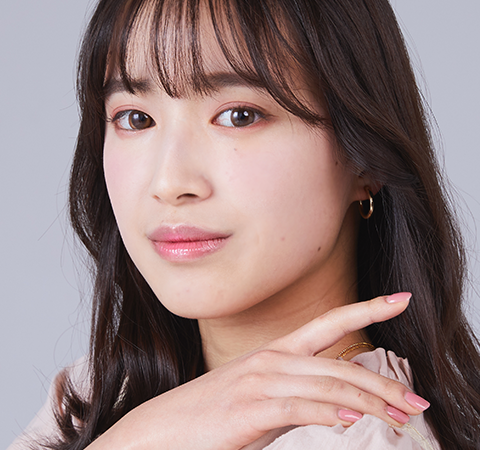 Order here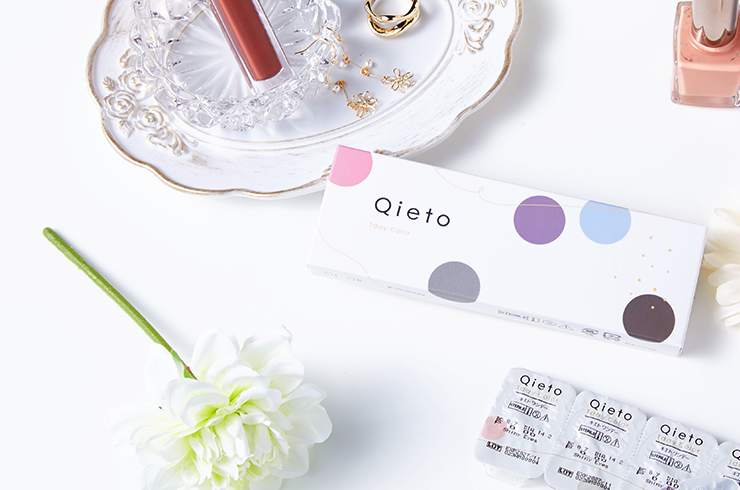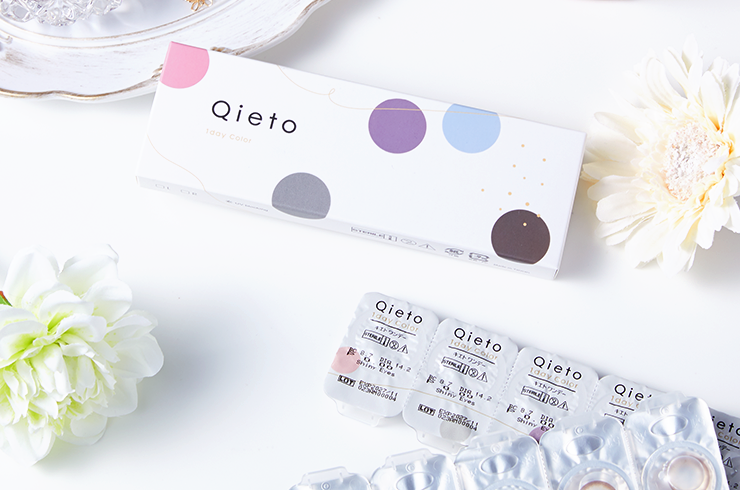 Type

One-Day Disposable Colour/Circle

Product Name

Qieto1day Color

Approval Number

22900BZX00076A09

Manufacturer

VIZIONFOCUS

Sales Agency

LENS MODE PTE,LTD

Base Curve

8.7mm

Diameter

14.2mm

Coloured Outer Diameter

13.0mm

Coloured Inner Diameter

6.3mm

Sandwich Structure

Pigment Encapsulation Method
(A manufacturing method in which a colorant layer is sandwiched between lens materials to form a single lens.)

Power

0.00D,
‐0.50D ~ -6.00D (0.25 Increment),
-6.50D ~ -9.00D (0.50 Increment)

Packaging

10 Lenses Per Box

UV Cut Rate

UV-A about 85%, UV-B 98%
(Our Actual Measurement Value At -3.00D)

Moisturising Material

HPMC、PEG

Water Content

55.0%

Centre thickness

0.08mm (At -3.00D)

Dk (oxygen permeability)

19.6

Dk/L (Oxygen transmissibility)

24.5 (At -3.00D)

Classification

Group Ⅳ

Manufacturing

Full cast mold manufacturing

Lens Design

Aspherical Design, HD (High Definition)