Offer ends 31th June 2022

Free Shipping on Orders Over AU$69.00
" New Customer Coupon" ?
Limited offer for new customer orders.
Use the code at the checkout page and get a discount!
Order Procedure
Step.1 Select your order quantity and eyesight prescription
Step.2 Fill in your information on the registration page.
Step.3 Put the coupon code in the box
Step.4 Check discount price and purchase.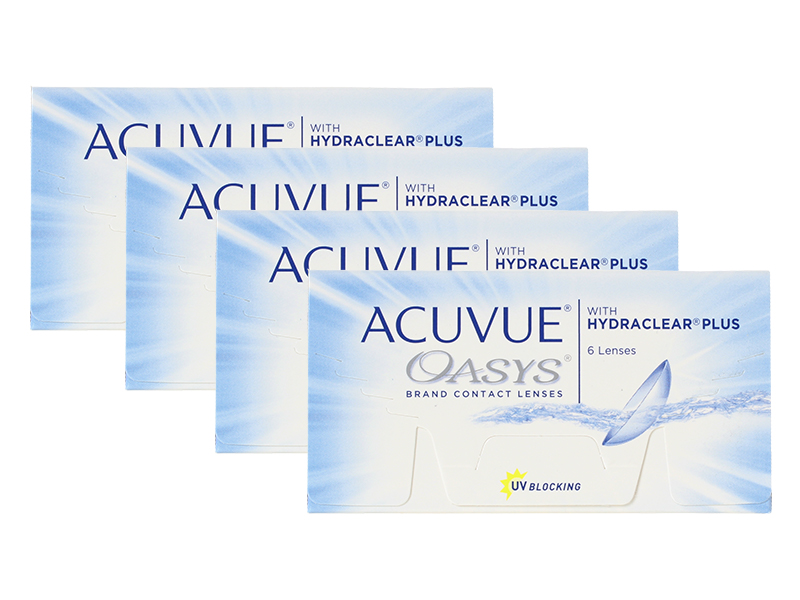 Acuvue Oasys 4-Box Pack (12 Pairs)
AU$127.20
Buy Now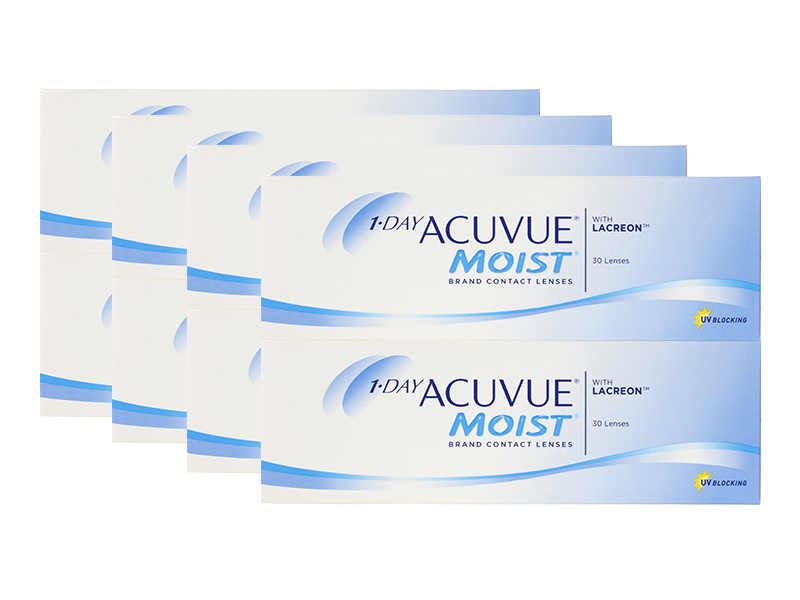 1 Day Acuvue Moist 8-Box Pack (120 Pairs)
AU$237.60
Buy Now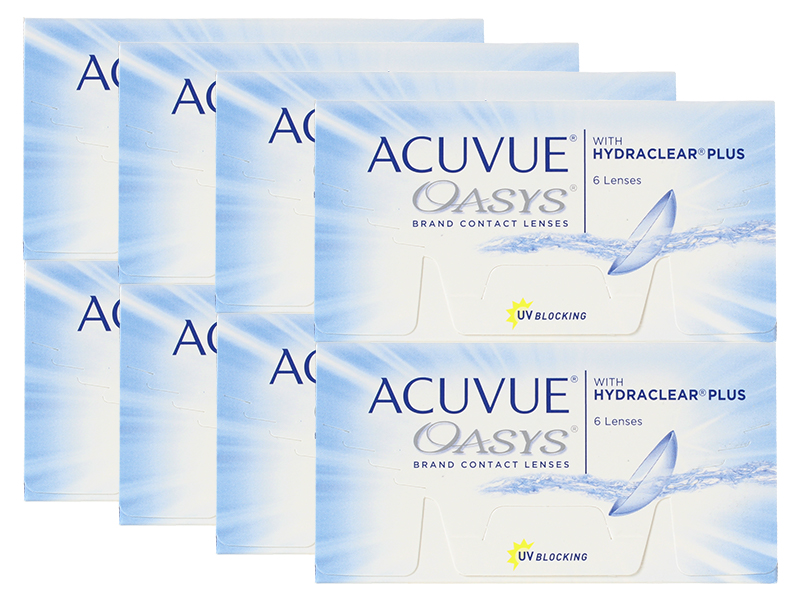 Acuvue Oasys 8-Box Pack (24 Pairs)
AU$253.60
Buy Now